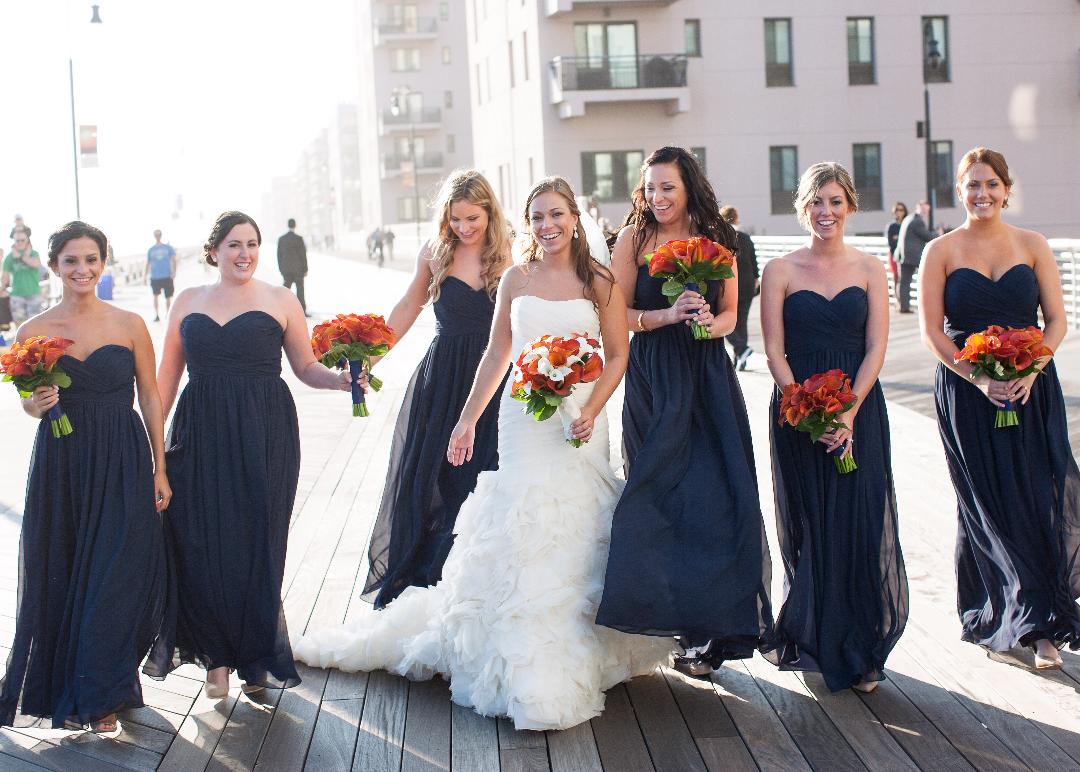 Elegeant Wedding Designs
to make your vision come to life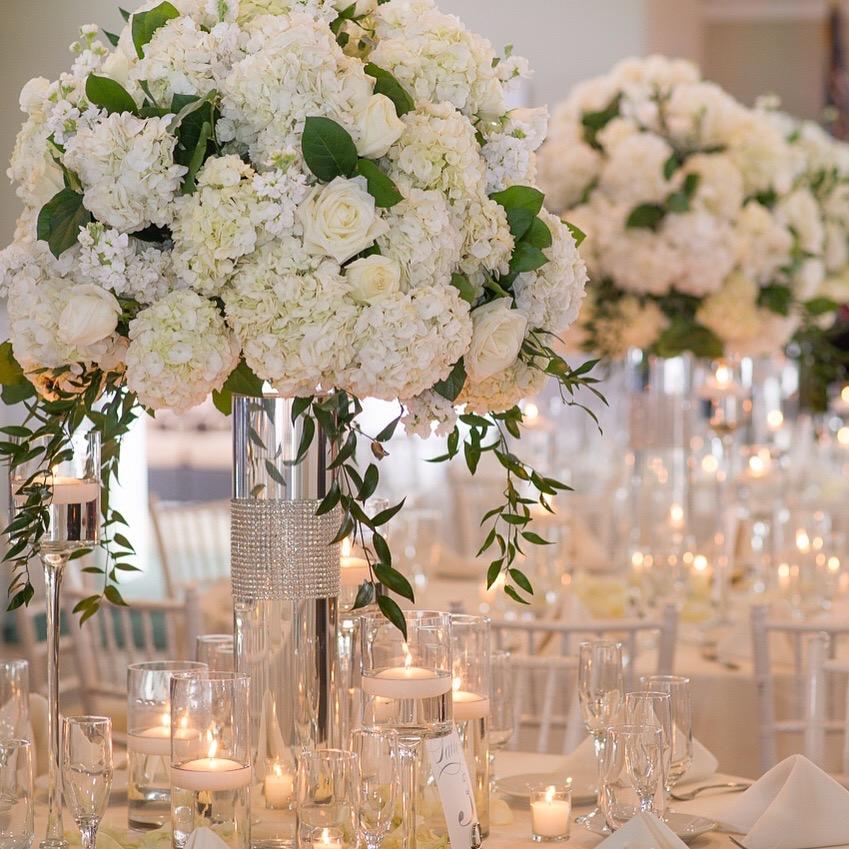 Stunning Wedding Floral Centerpieces
With over 25 years of experience in the floral industry, Doris The Florist has developed a full-service Florist Design specializing in personal service & flowers of exceptional quality.
The Best Wedding
Flower Arrangements, Centerpieces & Bouquets on Long Island
Visit our showroom where our experienced floral designers will create samples specifically for you. We will help you pick flowers that match the season of your affair & incorporate your ideas to match the color palette.
Decor For All Your Wedding Needs
Superior Wedding Floral Services
Throughout Nassau and Suffolk County
We will share & keep photos of your pieces so you are assured that what is chosen at our consultation will be what you see on the day of your affair. We believe that the quality of service will make referring us to your friends and family easy. You have enough to worry about. Let our staff make your wedding flowers be the talk of your wedding. Besides you, of course.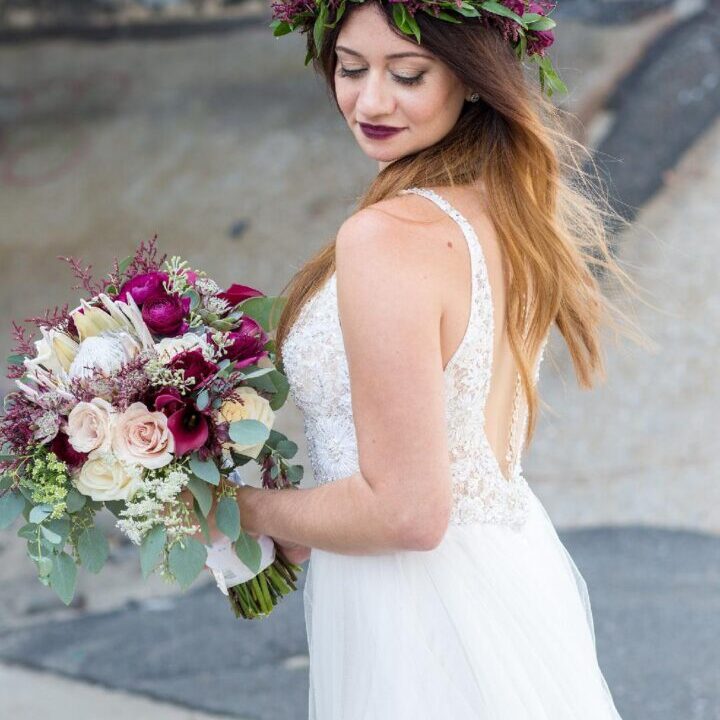 Our Flowers
Make Any Wedding Couture
Be a part of the experience in the creation of your bouquets & centerpieces whether you desire a chuppah, altar arrangements, elaborate floral pieces, or simply soft candle lighting for your wedding ceremony. We bring that high-end special feeling to your special day.
Your wedding cake can be decorated to compliment your floral designs. From a simple touch of petals to an artistically elaborate cascade, your cake will be a work of art.
Long Island Wedding
Planning & One-of-a-Kind Floral Designs
Most wedding events include other decoration items such as tables, tents, linens, and chair covers just to name a few. All of these items can be selected in certain colors and rented from Doris The Florist so that you don't have to run around to a million different places to find all the components you need.
This one-stop wedding decoration shop is what has made Doris a popular Long Island wedding flower location for so many years. No matter what your wedding decoration needs are, Doris The Florist has you covered as they have been meeting the needs of brides and grooms for the past several years and have created some truly beautiful masterpiece wedding events.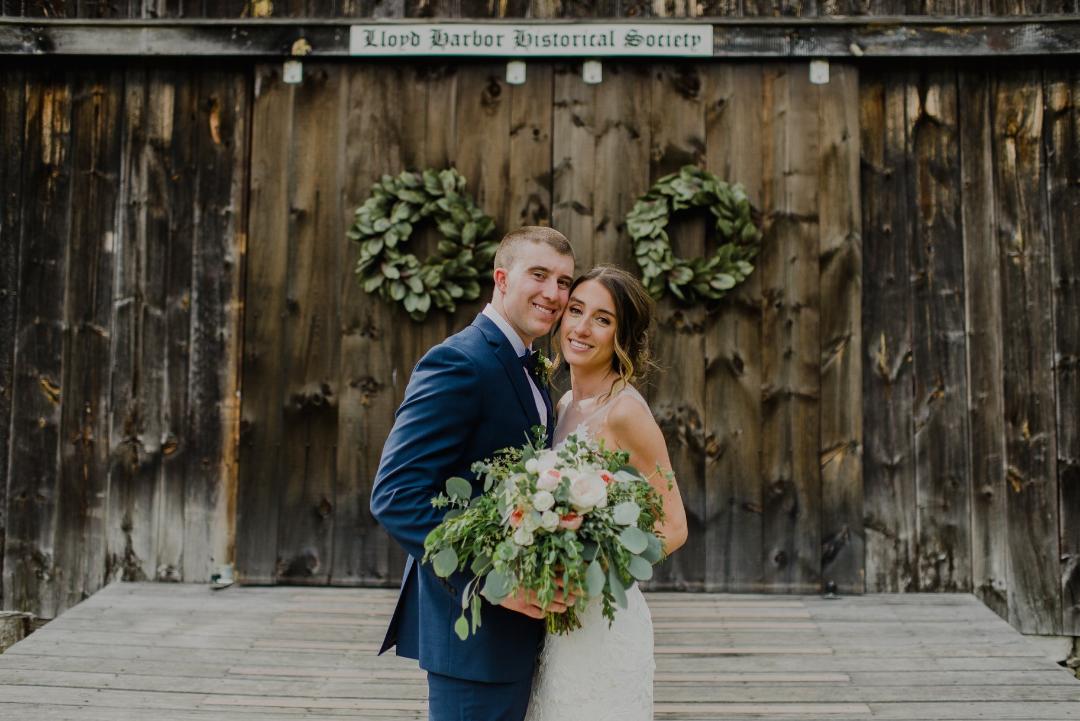 Your centerpiece will be the focal point of every table. You want it to stand out and be remembered.
Cylinder Cases with LED lights on Orchid Stems
Illuminated Centerpieces with LED Lights

Cylinder Vases with LED Lights can also be used:

with floating flowers
with crystals to give a cracked glass look
with different colors

Hanging Crystals with Branches

Looks like tree branches in silver, gold, and natural

Vintage Mercury Glass Candelabra

with hanging crystals
with tea lights, branches, orchids, or other assorted colorful flowers
hanging crystals
tea lights
branches, orchids, or a variety of other assorted colorful flowers
We urge you to make use of the hundreds of miles of beach that surround us here on Long Island. We offer arrangements such as:
Tall Vases with Floating Candles and Long Stem Orchids
Beach Glass with Sand
Lanterns with Sand and Beach Glass
Custom Archways outside that are covered in Unique Seashells
Call us to hear more examples (516) 897-2460
At Doris The Florist, we bring elegance to the great outdoors. Choose from many different themes such as:
Tropical and Luau
Floating Pool Arrangements
Tropical Flowers
Tiki Torches
Tall Vases with Candles
Have Provided Long Island Wedding Flowers & Planned Weddings in the following catering halls
The Ocean Club
East Point Caterers
The Allegria
Chateau La Mer
Heritage Club
The Loft at Bridgeview
Wheatley Hills Country Club
Fox Hollow