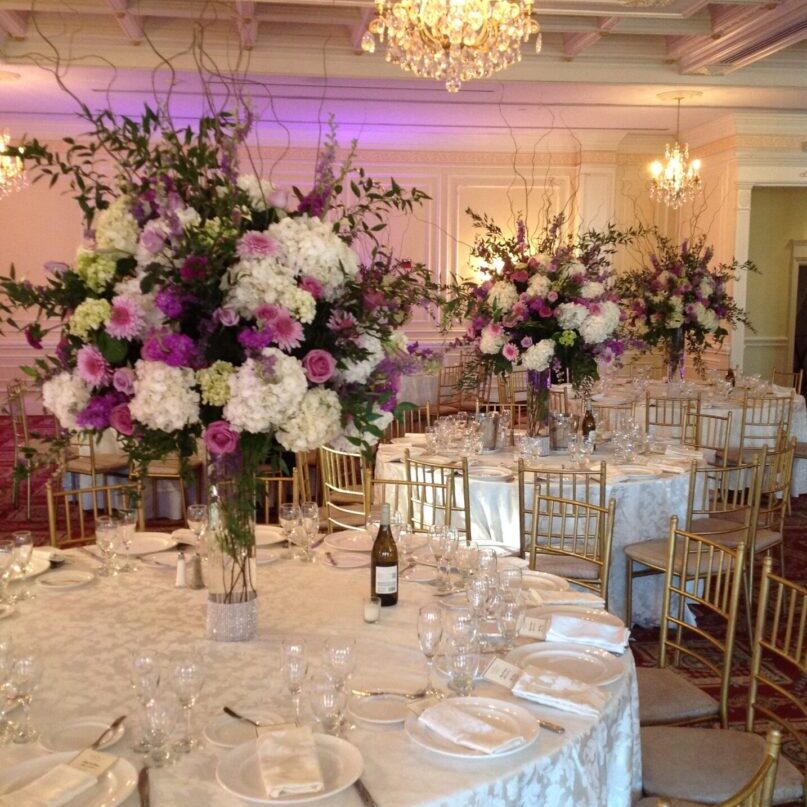 Flowers For All Occasions
Island Park, NY
Our Long Island
Florist Services Include: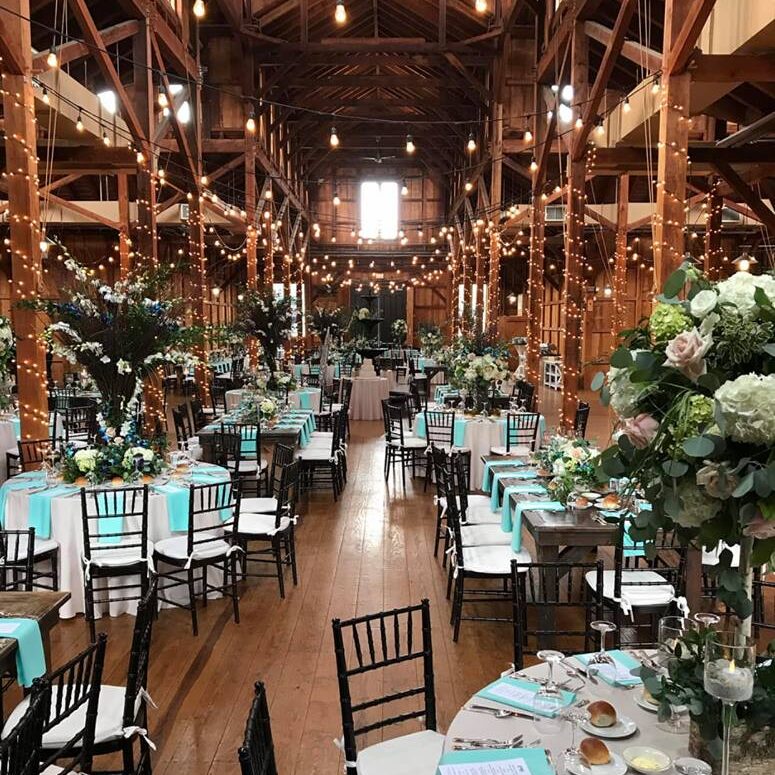 If you are looking for a florist, look no further as Doris the Florist has got you covered. Doris has been providing floral services for the last 35 years and has become the leading florist in the area. We offer a wide variety of floral services to meet any type of need for any event or occasion.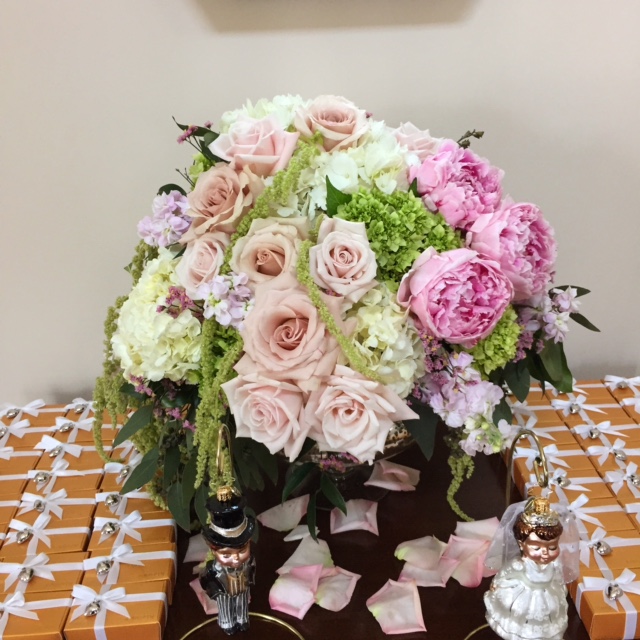 Making Long Island
Flower Buying Easy
We make selecting the floral arrangements and the flowers easy as we offer a wide variety of flowers all year long. This makes our florist service easy to use as we offer the flowers that you are looking for to use in your colorful floral arrangements.
Whether the flowers are exotic or traditional, Doris The Florist has the flowers you are looking for to make your event or occasion special and memorable. Doris The Florist also prides herself on the unique designs that we create as we bring a truly unique and stylish look to all of our floral arrangements.